Short "Well" at Middle Coast Film Fest.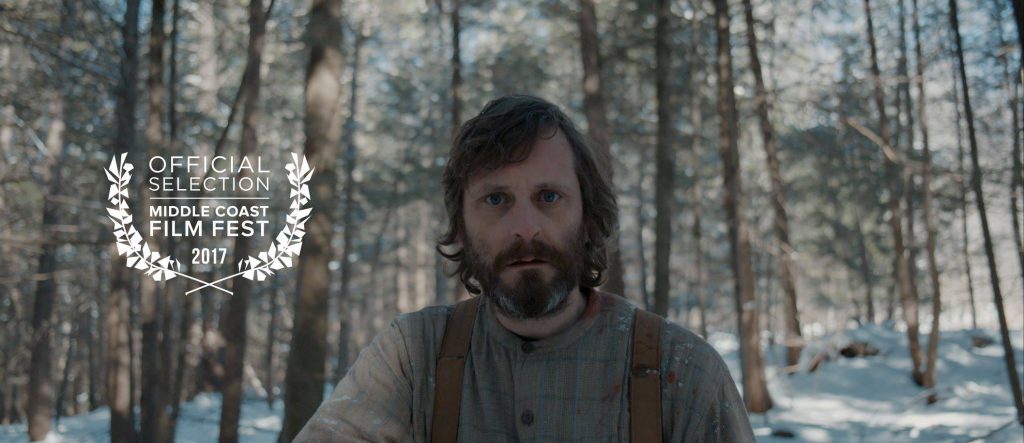 The Powers brothers' "Well", starring Josh Wick, Katey Parker and Sean Cranston, has been selected to the Middle Coast Film Festival. We couldn't be more excited for the recognition and to spend some time with Well and our old friends out there!!
The festival takes place August 10-12 in Bloomington, IN.