About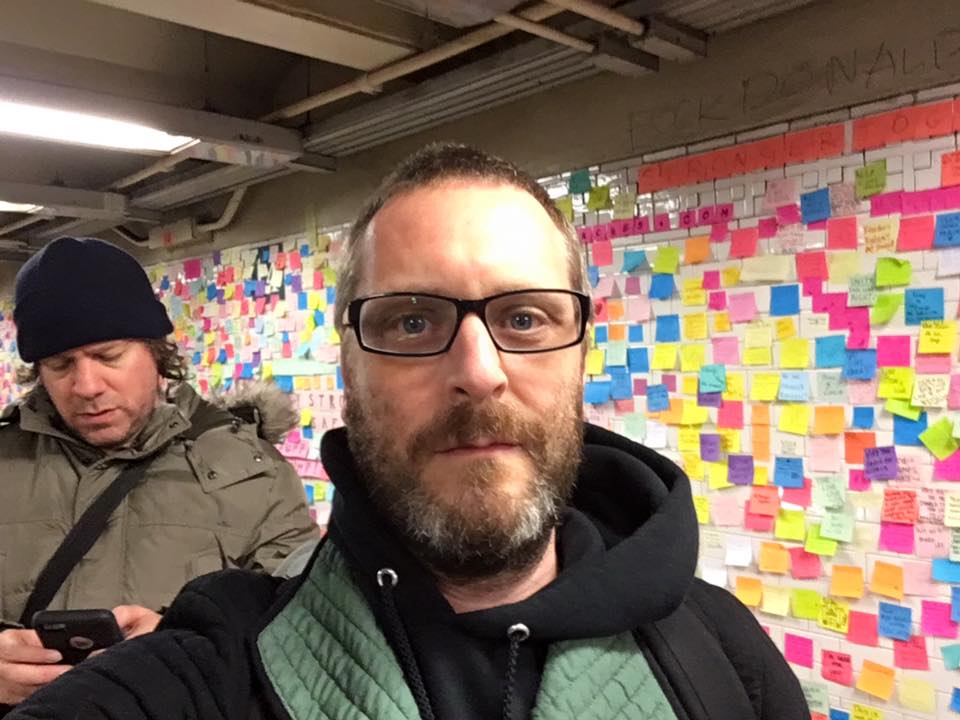 Josh Wick is an independent filmmaker and producer from Brooklyn, NY. He founded the independent production company imperfectfilms in 1997.
Wick is writer, director and producer of THE FAITHFUL (2018). His other feature film work includes: OBIT (Kino-Lorber, 2017) as co-producer; OUT OF MY HAND (Array, 2016) and WENDELL AND THE LEMON (2017) as executive producer. In addition, Wick co-produced AMBITION'S DEBT, (2017) which has it's world premiere at this year's American Black Film Festival (ABFF), was writer, director and producer of FRANCIS OF BROOKLYN (Eye Film Releasing, 2012) as well as co-writer and producer of THE ASSASSIN (Cinetic Media, 2007).
As a performer, Mr. Wick was lead and co-creator of Art Group 705's short film Earworm ('16). Additional principal roles include the Powers Brothers' short Well ('17),  the Fifth Column Features' films WHITE CREEK (2014) and ORPHANED (2013), as well as the Takeshi Fukunaga shorts K ('09) and Hole in the Sky ('07).
Mr. Wick is a founding member of the Spectacle Theater film collective in Brooklyn, NY.