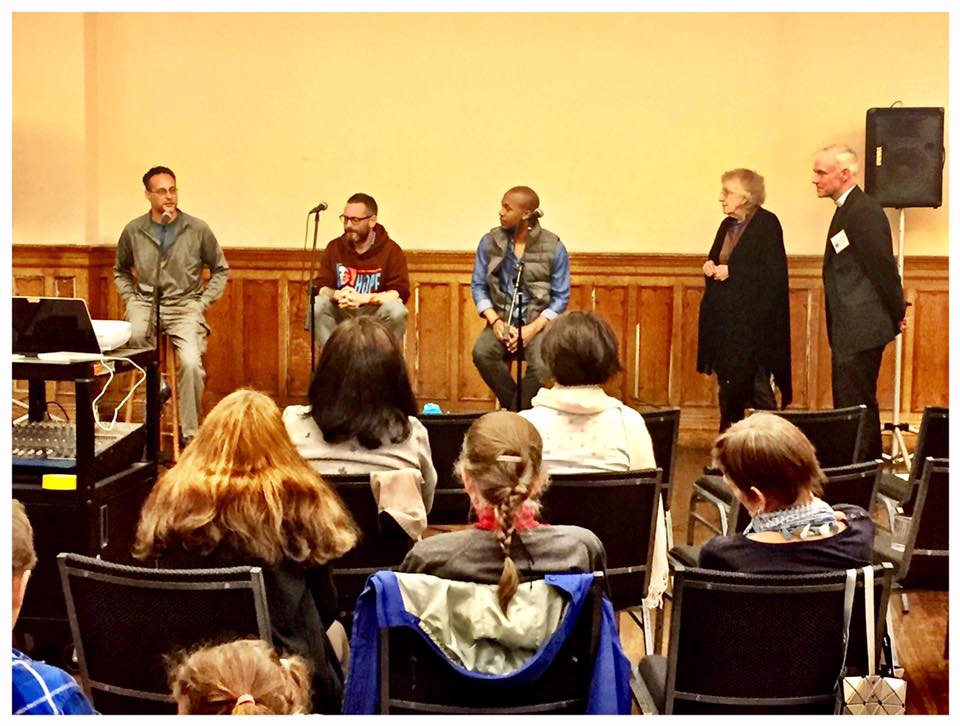 Thank you Holy Trinity Church and John Beddingfield for a wonderful evening as we screened Francis of Brooklyn at the church's neighborhood center fundraiser on the eve of The Feast of Saint Francis and Blessing of the Animals.
The Holy Trinity Neighborhood Center serves our hungry, homeless, and less fortunate neighbors through direct outreach and interactions on the Upper East Side of Manhattan, New York.
For more information, to donate or learn how to get involved, follow the link below.