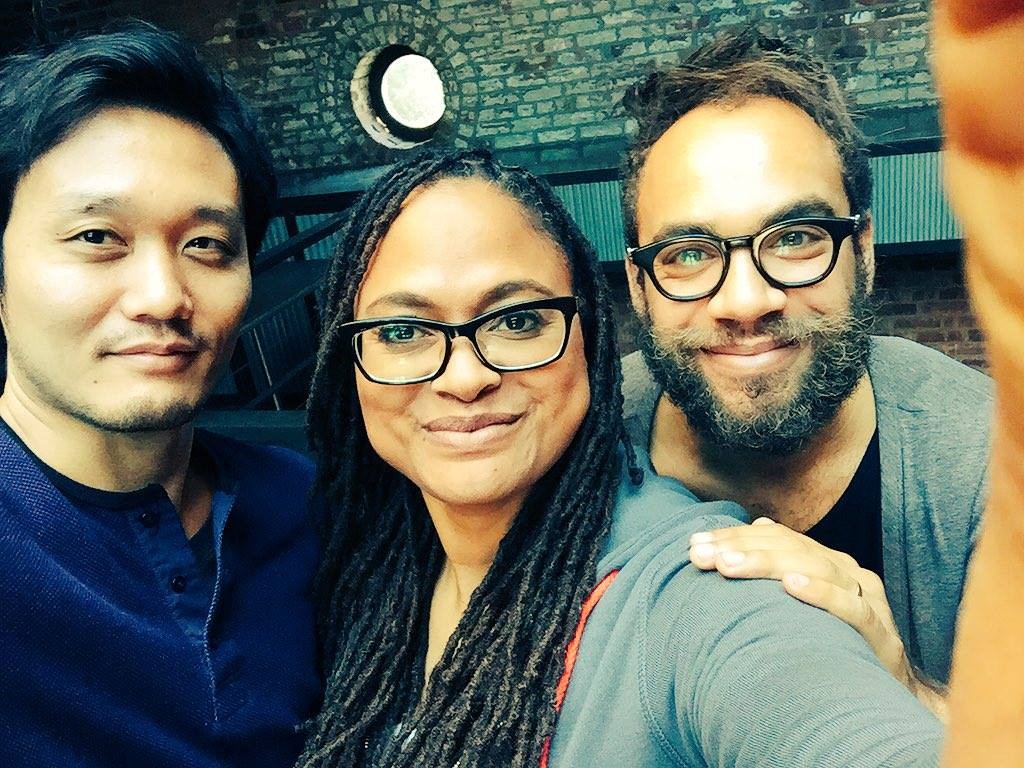 imperfectfilms co-production, "Out of My Hand", is nominated for a John Cassavetes Spirit Award, given to the writer, director and producer(s) of a feature made for under $500,000! The nomination specifically recognizes the talents of writer/ director Takeshi Fukunaga, writer/ producer Donari Braxton and producer Mike Fox.
"I'm speechless… This is just incredible," wrote director Takeshi Fukunaga. "I'm happy and proud to be able to celebrate this news with everybody who's taken part in this film."
"Out of My Hand" is distributed by Ava DuVernay's ("Selma") ARRAY.
http://www.spiritawards.com/spiritawardnominee/out-of-my-hand/