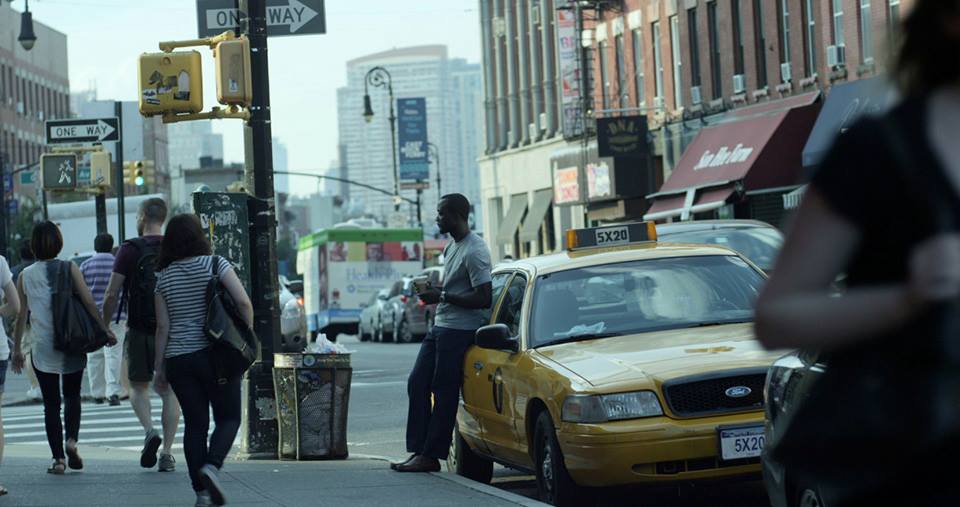 From the Los Angeles Times: 'A drama about a Liberian plantation worker beginning a new life in New York City and a documentary about a Korean couple who have been married for 76 years claimed the top prizes at the Los Angeles Film Festival on Wednesday.
Takeshi Fukunaga's "Out of My Hand" [Television/imperfectfilms] took home the U.S. Fiction award, and Mo-Young Jin's "My Love, Don't Cross That River" won the Documentary Award. Both films made their North American premieres at the fest, which concludes Thursday.'
Can't believe this happened.. Congrats and thank you to all the cast and crew!!
If you are in LA, there will be an additional screening tomorrow!