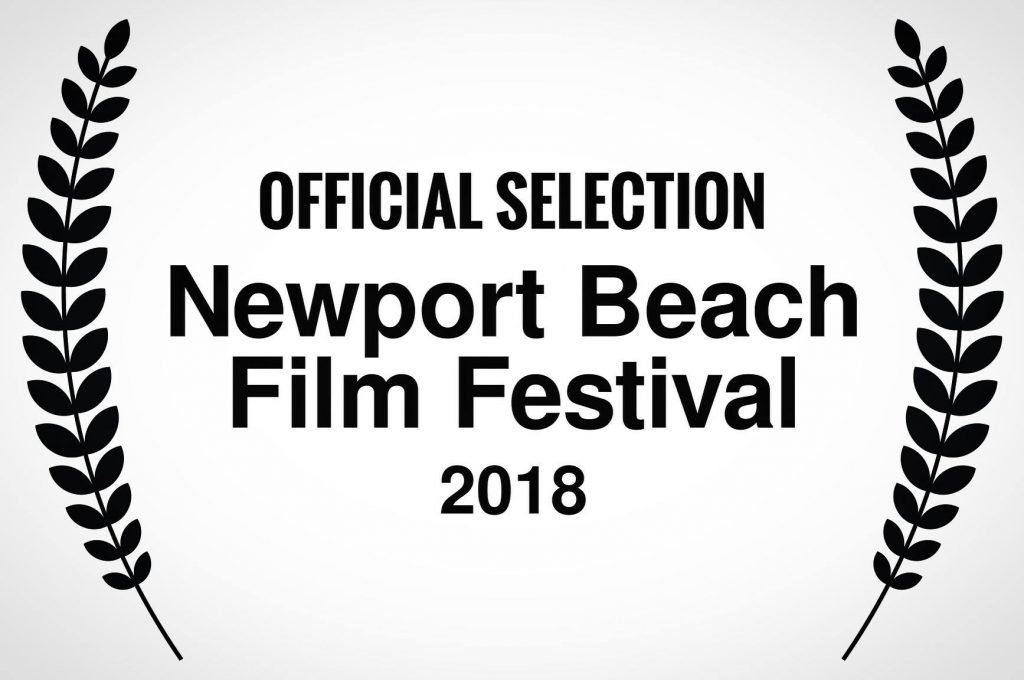 "Mad Max meets William Shakespeare meets Lars Von Trier. We're in!" (Shakespeare in L.A.)
Shakespeare in L.A. highlights Ambition's Debt in anticipation of our upcoming screening at The New Port Beach Film Festival !
Ambition's Debt starring Nathan Darrow (House of Cards) as Marcus Antonius, Peter McRobbie (Bridge of Spies) as Caius Cassius, and Kathleen Chalfant (The Affair) as the Soothsayer and featuring Pernell Walker (The Deuce) as Cinna and Carra Patterson (Straight Outta Compton) as Calpurnia will screen at The Newport Beach Film Festival on 4/29 at 11:30 am.
You can get tix here! https://newportbeachfilmfest.com/event/ambitions-debt/