A Paranoid's Guide to History
. . . is documentary theatre. It's content ranges from the absurd to the tragic, producing a kaleidoscopic examination and representation of post-consumer society.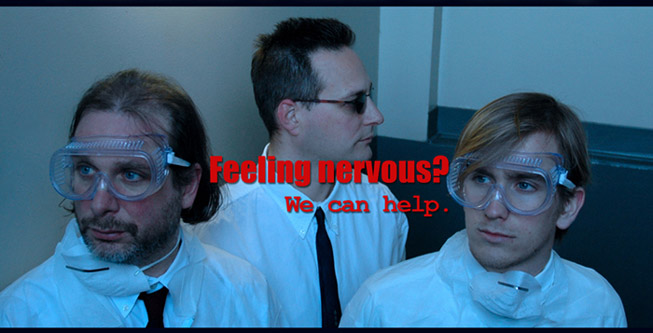 Performed live at: The Brick Theater's THE FILM FESTIVAL: A THEATER FESTIVAL, Brooklyn, NY, June 13 and 28, 2008; UNDER St. Marks, New York, NY on April 12-14 and 19-21, 2007.