About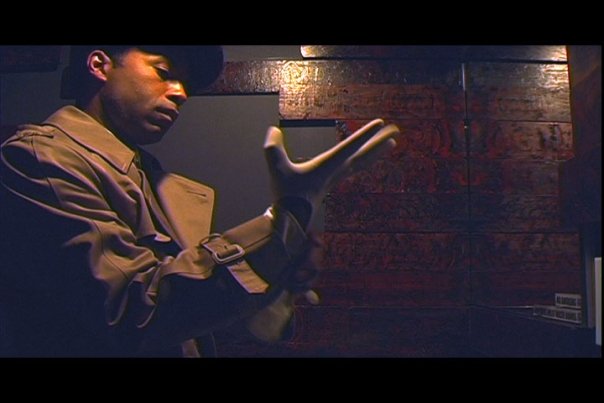 Assigned to kill a night club owner, low-life hit man John Brown (writer-director Devin E. Haqq) thinks he's meticulously covered his bases, but when the club's beautiful and mysterious singer (Jessalyn Wanlim) witnesses his leaving the crime scene, Brown decides to change his ways.
The shady corporation who ordered the hit, however, now considers Brown a liability, and the cop who brought him in refuses to let up.
THE ASSASSIN was nominated at the Nashville Film Festival 2008, the Pan African Film & Arts Festival 2008, Urbanworld VIBE Film Festival 2007 and the Lake Placid Film Forum 2007. The Film was also included in the Independent Filmmaker Project Lab 2007.
LIVE BY THE CODE. DIE BY THE CODE.