Ainu Mosir US Release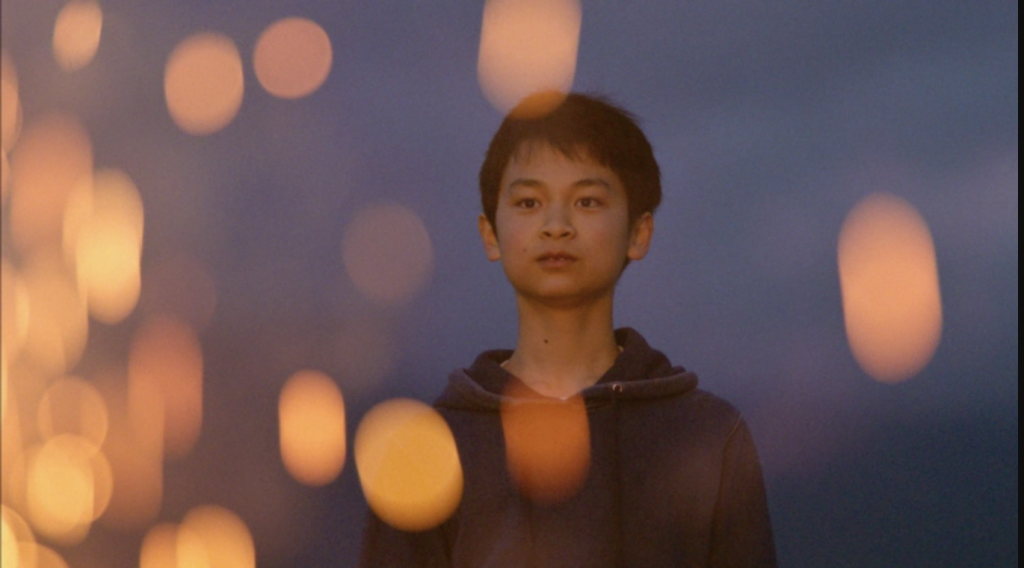 Our co-production of Takeshi Fukunaga's second feature, Ainu Mosir, will be released in North America by Ava DuVernay's ARRAY!
Ainu Mosir be on Netflix on November 17 and play theatrically in select cities throughout the month.
"Grateful to work with Ava again to bring this movie into the world," says director Fukunaga.
Japanese theatrical release is starts on 10/17.