Official Poster for "Out Of My Hand" !
Have you seen the official poster for "Out of My Hand" yet? It's designed by amazing Version Industries!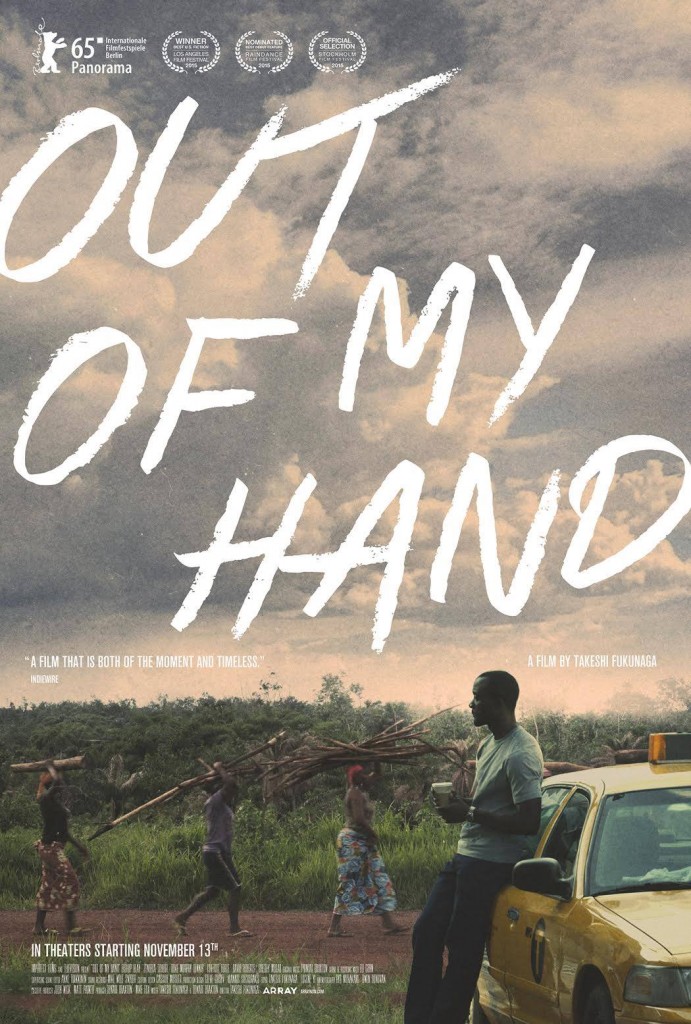 "Out of My Hand" takes viewers inside the humble life of Liberian rubber plantation worker, Cisco. Severe working conditions, failed unionization and corporate corruption ultimately drive him away from his family and his country to the foreign streets of New York City where his past forces him to confront his sense of isolation and belonging.
"Out of My Hand" debuted in the Panorama Section of the 2015 Berlin International Film Festival.