Wonderful Reviews for "Out of My Hand" by LA Times and Village Voice
Check out wonderful reviews by the LA Times and Village Voice that came out last week.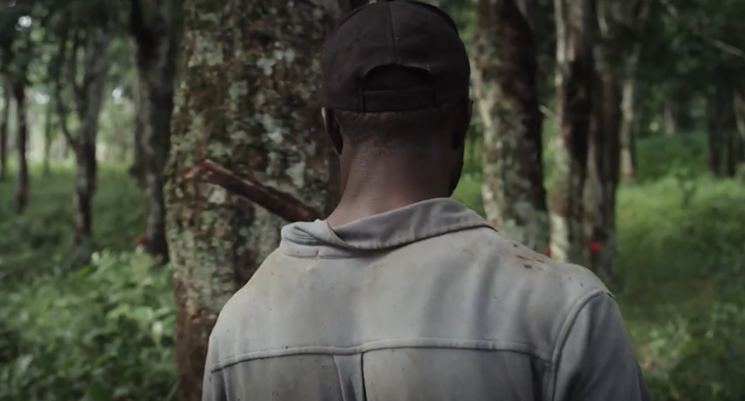 The theatrical screening in NY and LA will end this week while the screening tour will go on until mid December. We would really like it if you could catch it on screen and spread the word. Please check out the updated screening info below.
11/13-19 New York – IFC Center
11/13-17 New York – ImagiNation RAW Space
11/13-19 Los Angels – Downtown Independent
11/19-21 New York – Schomburg Center for Research in Black Culture
11/20+21 Detroit – N'Namidi Center For Contemporary Art
One-time screening dates:
11/22 Montgomery, AL – Pure Art Literary Cafe
11/24 Seattle, WA – Ark Lodge Cinema
12/01 Calabash, NC – South Brunswick Islands Center
12/03 Houston, TX – Houston Museum of African American Culture
12/06 Boston, MA – Museum of Fine Art Boston
12/08 Washington, DC – Anacostina Arts Center presented by Parallel Film Collective
12/12 Greensboro, NC – The Artist Bloc
Ticket info and details of all the screenings are available on websites of ARRAY and "Out of My Hand".