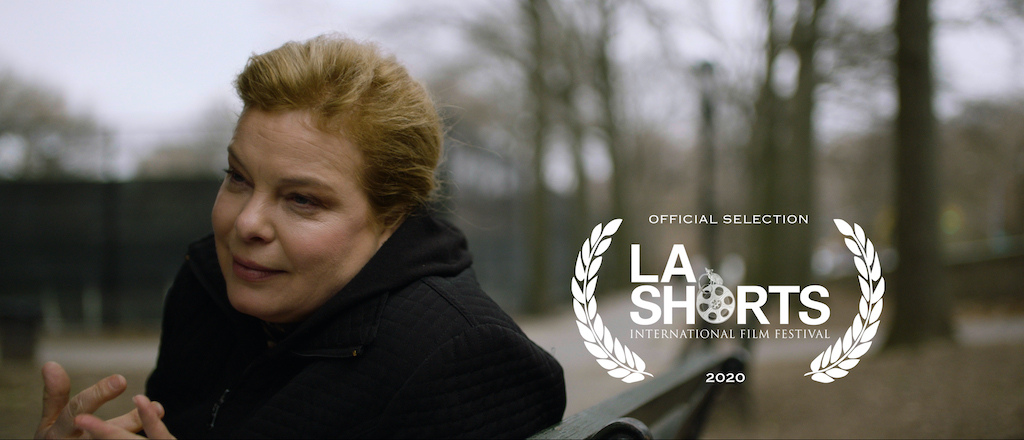 "The Mark" is an official selection of the LA Shorts International Film Festival. We will be screening as part of their horror section sometime in October (dates TBA).
Unfortunately, because of COVID, we won't get the experience of an in-person LA Premiere. LA Shorts Fest, like many others, is transitioning to an online event this year.
We are very fortunate to snag another high profile official selection during these uncertain times in our industry. We are very excited to share our work with another audience.