Ambition's Debt Paul Robeson Awards '18 Honorable Mention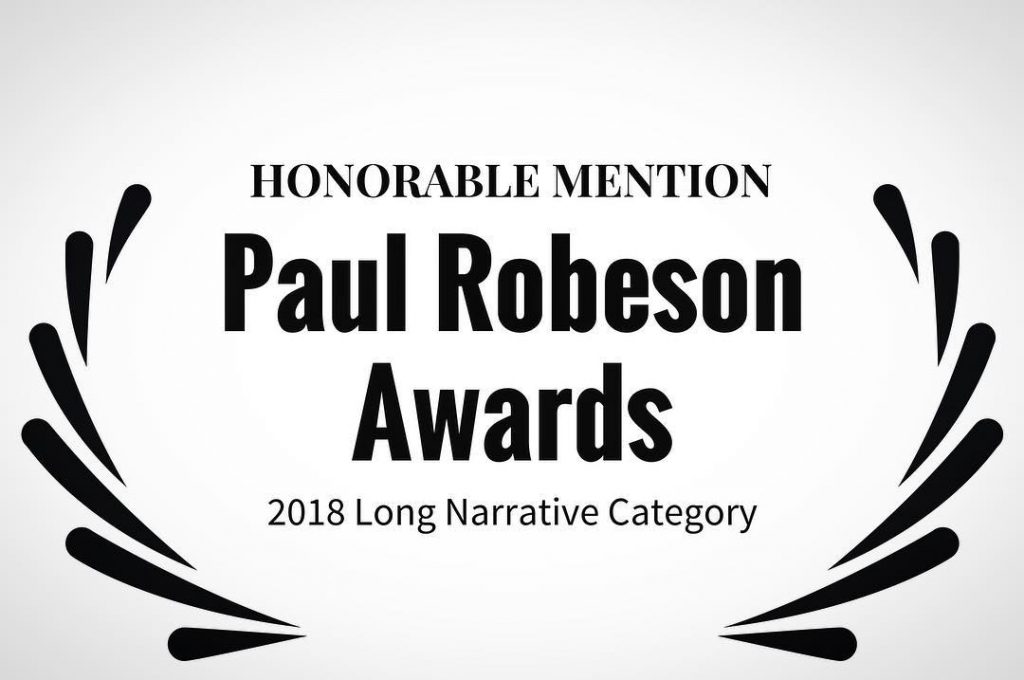 Ambition's Debt keeps on making its mark and now it's making history with the prestigious Paul Robeson Awards Honorable Mention.
We are so grateful to Newark Museum and the Newark Black Film Festival 2018 for this great honor.
Ambition's Debt screens at NBFF '18 Aug. 8th, at City Plex, in Newark, NJ.