Ambition's Debt Release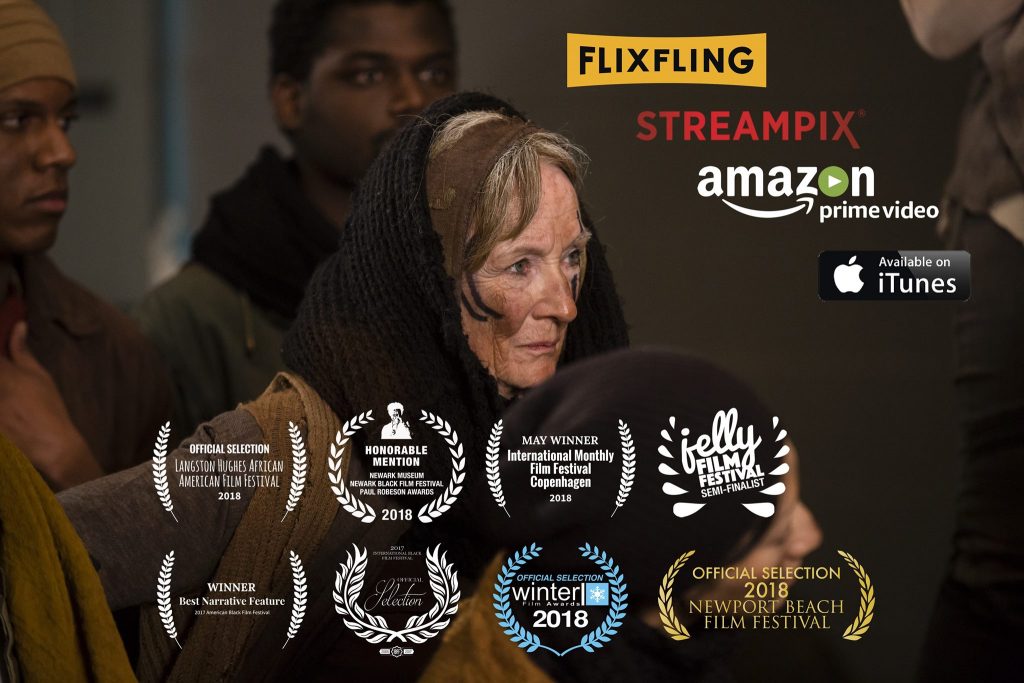 We are thrilled to announce an agreement with Gravitas Ventures to license Ambition's Debt for availability on Streampix, an Xfinity Comcast Cable VOD platform.
In addition, the film is also now streaming on Amazon Prime Video. And we are finalizing the delivery process for iTunes and FlixFling. Pre-ordering on iTunes will be available March 1st (in advance of a March 15th release date).
It's been quite a journey! Now this wonderful piece of art is poised to reach a much wider audience. Please help us spread the word about our film's release and write a review on Amazon if you're a Prime subscriber.
Thank you for the continued support and well wishes.
All the best,
Devin E. Haqq & the AD Team
www.ambitionsdebt.com