Ambition's Debt West Coast Film Fest Screenings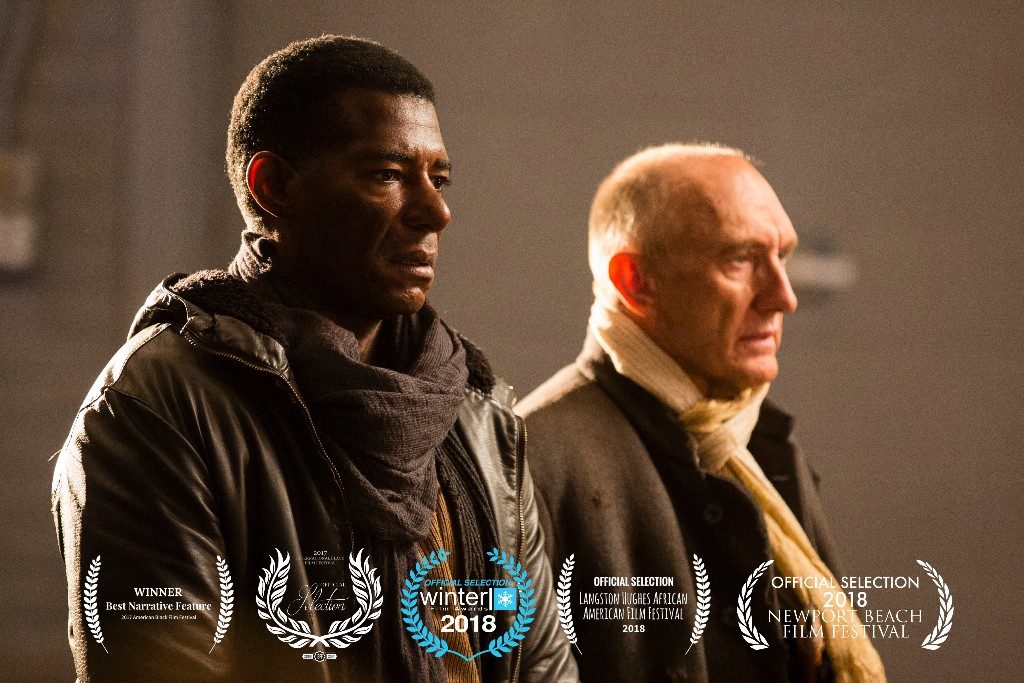 Ambition's Debt continue to rack up official selection notices, this month heading to the West Coast.
First up is a screening at the Langston Hughes African American Film Festival in Seattle, WA (Sunday, April 22nd @ 1pm). Then we're off to Newport Beach, CA for the Newport Beach Film Festival  (Sunday, April 29th @ 11:30am).
For more information about these upcoming events, please visit our website. And if you're on the West Coast, we hope to see you very soon.